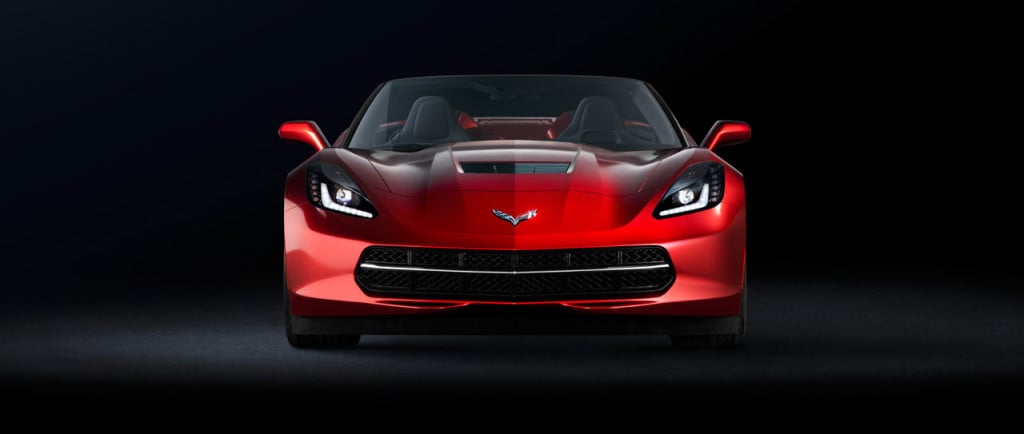 Right from the get-go, Chevrolet's (NYSE:GM) new Corvette had a lot of pressure riding on it. In addition to living up to the standards the Corvette name has made for itself, Chevy had to execute the launch in a way that would also stay in line with the company's strategic directions and increasing regulatory pressures on factors like fuel consumption. Further, the automaker had to offer the full Corvette package at a Corvette price.
Needless to say, it delivered.
Yahoo's Motoramic blog notes that at its birth in the '50s, "the Corvette's sticker price of $3,490 was high but not outlandish for a two-seat sports car — slightly more than a median family's annual income … Today, the median U.S. family of four earns $51,000 a year, and lo and behold, the 2014 Chevrolet Corvette Stingray starts at $52,000."
However, just because the Corvette falls near the bottom of its class for price, don't assume that the Chevy engineers built a budget sports car. The new pushrod V8 with two valves per cylinder offers an array of modern touches, compliments of new and improved software that allows the Corvette to be the kind of doubled-edged sword that goes from 0 to 60 in 3.8 seconds and manages 29 miles per gallon on the highway.