On Tuesday, the market finally found out what Facebook (NASDAQ:FB) meant when it sent out invitations to the press and poked imaginations with the line "come and see what we're building."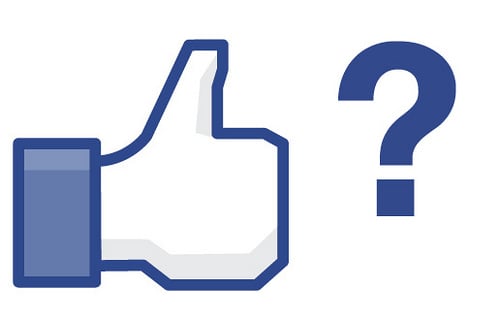 At a special press event in California, the world's largest social media company unveiled a new product called Graph Search, which is a social search tool that allows users to customize how they view content through filters. The new feature delivers information with exact answers, as opposed to blue links that claim to hold the answer. Graph Search focuses on people, places, photos and interests.
Start 2013 better than ever by saving time and making money with your Limited Time Offer for our highly-acclaimed Stock Picker Newsletter. Click here for our fresh Feature Stock Pick now!
For example, users can query, "Mexican restaurants in Palo Alto, California, that my friends have been to." The results will then pull up friends and their opinions of restaurants, which are based on an algorithm tied to factors such as "likes" and "check-ins." Users can even find a dentist to visit if friends have shared which doctors they like.
With privacy in mind, Facebook stressed that Graph Search will only search for content that is already made available on the site. Mark Zuckerberg claims that users can only search for content that has been shared, and the feature will offer the ability to easily check a box to remove content.
Mr. Market had a field day with the press event…