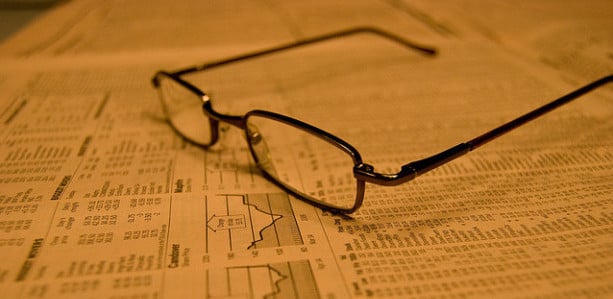 The world's most powerful central bank is sticking to its story that any reduction in bond purchases will be determined by incoming data. Federal Reserve Bank of St. Louis President James Bullard notes improvement in the labor market over the past year, but more evidence is needed before a "taper" begins.
During his presentation at the Financial Forum hosted by the St. Louis Regional Chamber on Friday, Bullard said cumulative progress in the labor market since September 2012 provides the most powerful reason to dial down the Federal Reserve's unprecedented quantitative easing program. Over the past year, the headline unemployment rate has declined from 7.8 percent to 7.2 percent. Four years ago, the unemployment rate stood at 10 percent.
In September 2012, the Federal Reserve launched QE3, which buys agency mortgage-backed securities at a pace of $40 billion per month. The program is open-ended and will continue for as long as the Federal Reserve thinks is necessary. Three months later, the central bank announced it would also purchase $45 billion of long-term Treasury securities. It also decided to keep interest rates at historic lows as long as the unemployment rate remains above 6.5 percent.