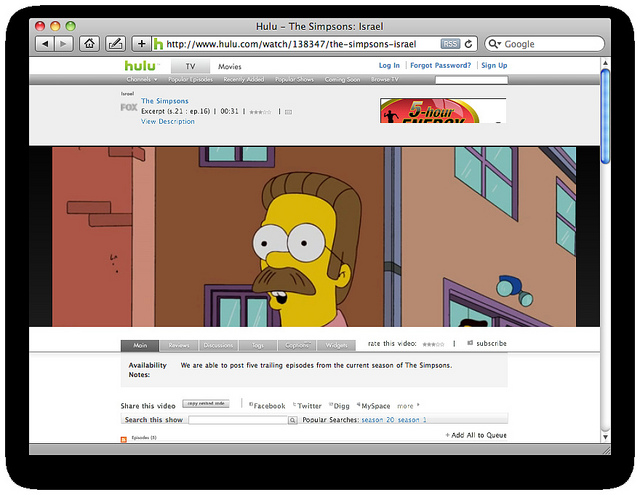 In the multiple-army bidding war for Hulu LLC, a major player, Silver Lake, has ducked out.
The subscription service is currently owned by 21st Century Fox, Disney (NYSE:DIS), and Comcast (NASDAQ:CMSCA), but because of a turbulent relationship between the three companies, various offers to sell the asset have been on the table since a few years ago.
The media giants have their sights set on a bid as high as $1 billion, and that's why some still speculate that, once again, no sale will happen at all. The big names in the game this time around include Yahoo (NASDAQ:YHOO), DirecTV (NASDAQ:DTV), Time Warner Cable (NYSE:TWC), Guggenheim Partners, a joint bid by the Chernin Group and AT&T (NYSE:T), and Silver Lake-WME, as previously mentioned.
Sources never expected Silver Lake to be part of the final four for the offer; however, it is still possible that the company will re-enter the game once the more serious bidding rounds progress.