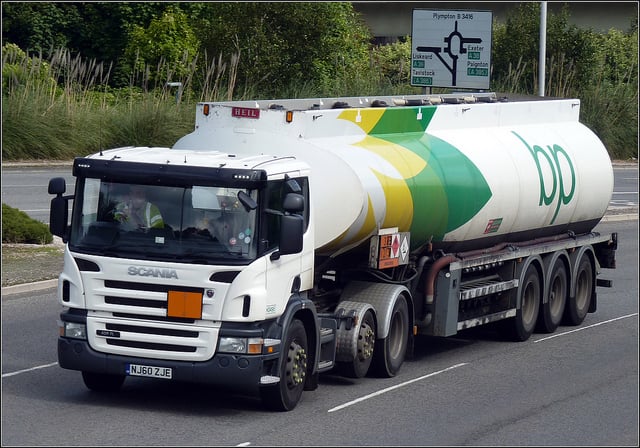 "As we continue to fight these absurd (compensation) outcomes and as the likelihood of extended litigation on other matters increases … we want everyone to know that we are digging in and are well prepared for the long-haul on legal matters," BP (NYSE:BP) Chief Executive Officer Robert Dudley said at the company's quarterly earnings news conference in July. And a long haul it has been.
Up until approximately seven months ago, BP attempted to cooperate with the mountain of litigation that government agencies, private individuals, and businesses dumped on its docket following the 2010 Gulf of Mexico oil spill. But in February, that changed: The company stopped pursuing a settlement for the federal government's civil charges and the trial began in a New Orleans district court.
Several months later, when the restitution payments to victims started to overshoot their original $7.8-billion estimate, BP began to contest the manner in which restitution payments were awarded, arguing that court-appointed fund administrator Patrick Juneau compensated "fictitious and inflated losses." Costs have now soared above $9.6 billion, and further increases will push BP's spill bill for cleanup, fines, and compensation over $42.4 billion. BP has said any future restitution payments will be deducted straight from earnings.