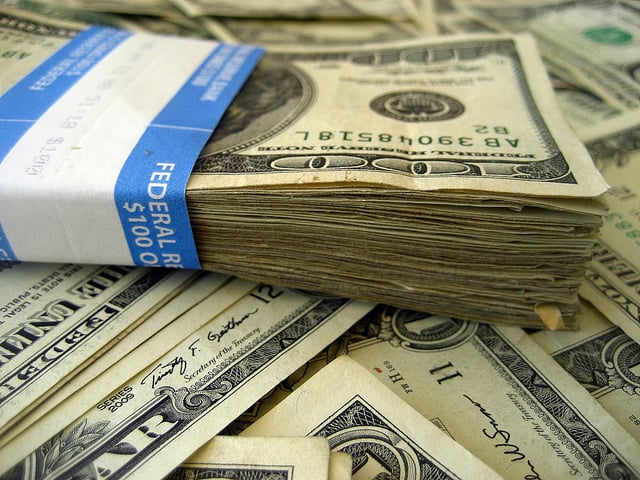 What did Apple (NASDAQ:AAPL) spend approximately $1 billion on last year? According to Bloomberg, this is the amount that Apple spent on advertising its products worldwide in 2012. However, if past trends are any indication, the Cupertino-based company is likely to spend even more this year.
Apple's impressive $1 billion advertising budget is an increase over its 2011 advertising budget of $933 million. Similarly, Apple's 2011 budget was a jump from the previous year's budget of $691 million. However, these numbers pale next to Samsung's (SSNLF.PK) staggering advertising expenditure.
Last year, Samsung spent $4.3 billion on advertising its products worldwide reports Ad Age. Approximately $881 million of that amount was spent on marketing its products in the U.S.