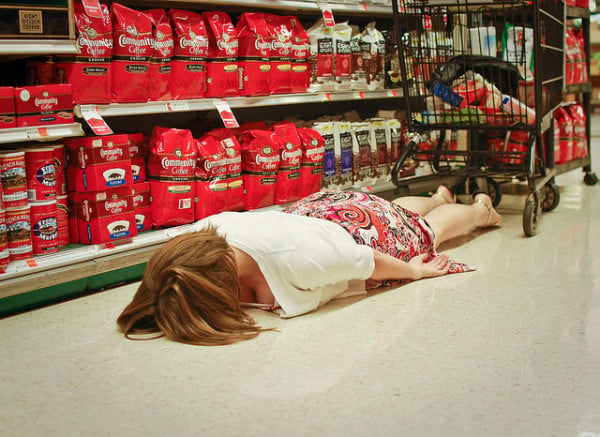 For economists, an important question is whether consumer spending will draw down economic growth in coming months. Consumer spending, which accounts for approximately 70 percent of U.S. gross domestic product, is now more important than ever — because government and business spending have remained weak, the economy is depending even more on household spending to fuel growth.
"Nothing looms larger than the health of the consumer in a second-half [economic] pickup," economists at Citigroup wrote in a research note earlier this month.
However, consumers are still facing a stubbornly high unemployment rate, job growth concentrated in low-wage sectors and part-time positions, stagnant wages, and higher payroll taxes. In August, personal income increased at a seasonally adjusted annual rate of 0.1 percent, according to the U.S. Bureau of Economic Analysis.