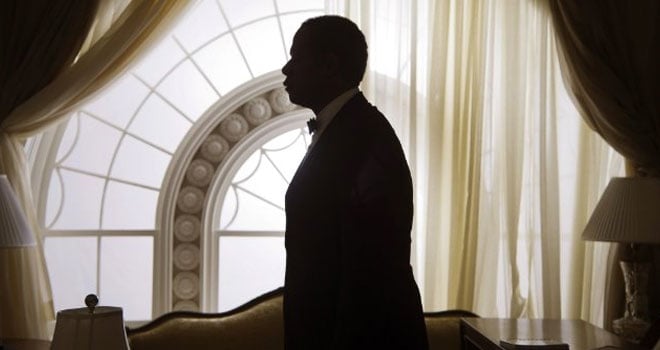 Despite the appearance of three new films at the box office this week, it looks as though last week's historical drama, Lee Daniel's The Butler, will rule the box office for a second straight weekend, making $4.8 million on Friday and putting it on track for over $15 million by the end of the weekend.
The Weinstein Co. released The Butler, which stars Forest Whitaker and Oprah Winfrey, is set to exceed $50 million for the entire run by the end of the weekend, ensuring profits to the film's thirty-seven producers. The film will become Lee Daniel's most profitable film to date, beating out his acclaimed 2009 film Precious, which made $47.6 million.
Lee Daniel's The Butler made $24.6 million at the box office last weekend during its opening, meaning that this week's take would represent only a 40 percent drop from weekend-to-weekend. Aside from the film's high marks from critics and positive word of mouth among movie-goers, the film is already garnering the kind of Oscar buzz that can give a film legs as it moves into the second weekend and beyond.