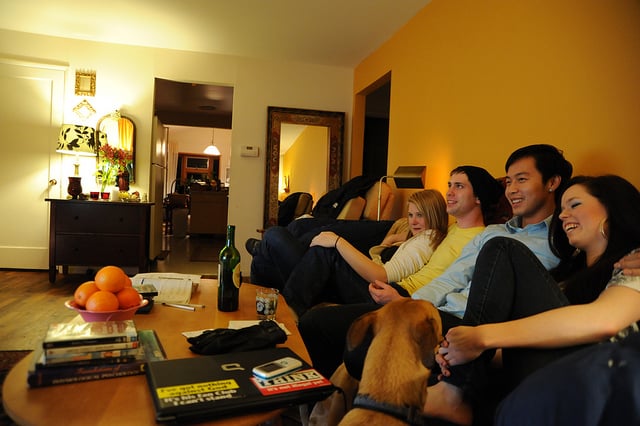 Ace Metrix is well known for its success in ranking the funniest advertisements on television. Highlighting the best ads that grab consumers while taking risks with humor, the TV advertising analytics firm proves that a commercial's comedy can't replace its substance, but it can effectively supplement the material.
Ace Metrix introduced its Funny Index in 2012 and released its second yearly Is Funny Enough? report on Wednesday, again recognizing the ads with the best humor. The company says it rates advertisements on an index — a score of 100 is average, anything above 100 is funnier than average, and any advertisements scoring under 100 slide down the funny scale. This year, Ace Metrix identified even more funny ads than in 2012, concluding that humor continues to be an ingredient that advertisers employ to connect with their audiences.
The firm noted in its writeup that this year's funniest ads have also been effective ads, but that the correlation doesn't hold within the broader sample. Without further ado, here is Ace Metrix's ranking of the seven funniest commercials to hit the small screen in 2013. See if you agree.
7. Volkswagen's "Top Down Day"
Representing the non-luxury auto category, Volkswagen's commercial that aired on February 18 scores Ace Metrix's No. 7 spot. "Top Down Day" earned an 847 on the Funny index, indicating that it is more than eight times funnier than the average ad.