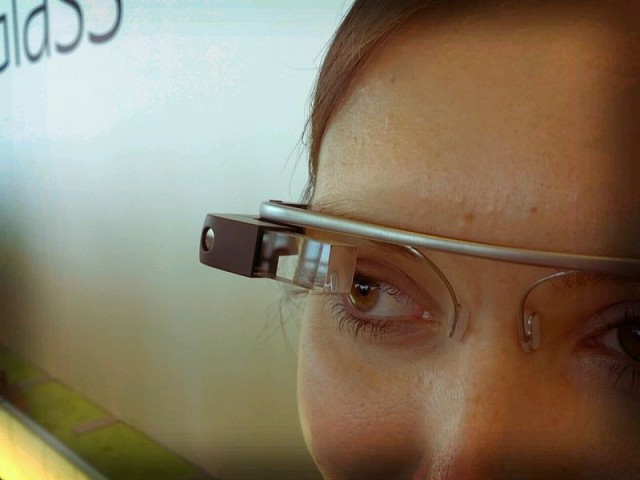 Google's (NASDAQ:GOOG) newest wearable technology, Google Glass, might already be arousing excitement from consumers, but it's also pushing different groups of lawmakers, businesses, and organizations to hurry up and pen their own legislation to ensure the device won't be allowed under their jurisdiction, once it's officially launched in 2014.
Google boasts that the tiny eyeglasses-mounted device can take photos, film videos, and surf the Internet, and while most consumers are seeing opportunity, many lawmakers and businesses only see danger. Now, on charges that range from distraction to infringement on consumer privacy, these four bodies are doing whatever they can to guarantee that Google's technology is checked at the door of their establishments, and it doesn't look like they're taking no for an answer.
1. Casinos
One popular destination that has already announced the banning of Google Glass from its grounds are a handful of casinos in New Jersey, Las Vegas, Pennsylvania, Ohio, and Connecticut.  A number of gambling establishments are already forbidding the use of the technology on their premises, due to the belief that Google Glass could help facilitate cheating and deception.
The Associated Press already reported in June that the New Jersey Division of Gaming Enforcement had issued a directive to Atlantic City's 12 casinos to ban gamblers from using the device.
The division's director explained in a memo, "If these eyeglasses were worn during a poker game, they could be used to broadcast a patron's hand to a confederate, or otherwise be used in a collusive manner."
What's more, Google Glass could also facilitate the taking of pictures or videos that are forbidden within casino walls. Many states mandate that no cinematography be allowed within their establishments, and Google Glass won't be the exception. The New Jersey casinos plan on asking its patrons to remove their glasses at the door, as do the gambling establishments in the four other states.