A weaker-than-expected jobs report was not enough to halt the rally in stocks. After posting one of its best months in years, the Dow Jones Industrial Average (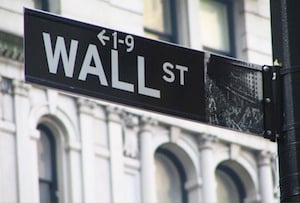 The Dow gained 5.8 percent in January to log its best start to the year since 1994. The momentum seems to be carrying into February. On Friday, the blue-chip index hit as high as 14,019 shortly after the Labor Department said the United States economy added 157,000 jobs in January, below estimates of 166,000. The unemployment rate also ticked slightly higher from 7.8 percent to 7.9 percent.
While the recent data on jobs might appear to be a headwind for the market, it merely means the Federal Reserve will have more reasons to keep quantitative easing and record low interest rates in place.
Here are the stocks helping the Dow reach 14,000 for the first time since October 2007…