The current earnings season is still early in the process, but investors appear to be enjoying the results. Last week, all three major indices logged their third consecutive weekly gain and continue to reach new highs.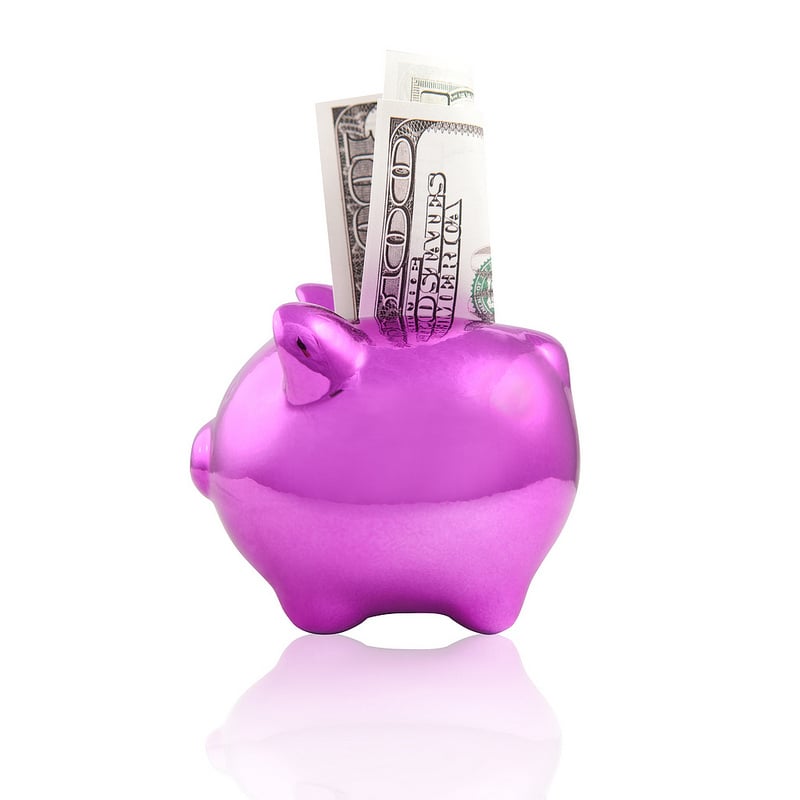 The Dow Jones Industrial Average and S&P 500 are both at their best level in more than five years. However, some of the biggest firms on Wall Street report earnings this week.
Out of the companies that have reported financial results so far, about 60 percent have beaten revenue estimates, according to Bespoke Investment Group. This is better than the previous two quarters and the fourth quarter of 2011. Meanwhile, 59 percent of companies have topped earnings estimates, inline with the previous four quarters.
Here's a look at the most consistent firms reporting earnings this week and their likelihood to beat expectations…