Do U.S. car buyers truly favor brands associated with America? The question seemed appropriate for the anniversary of the Declaration of Independence's signing this week. CarGurus.com surveyed dealers around the country to find out what brands local customers were seeking most. Here are the top five cities in the U.S. when it comes to patriotic car-buying tendencies.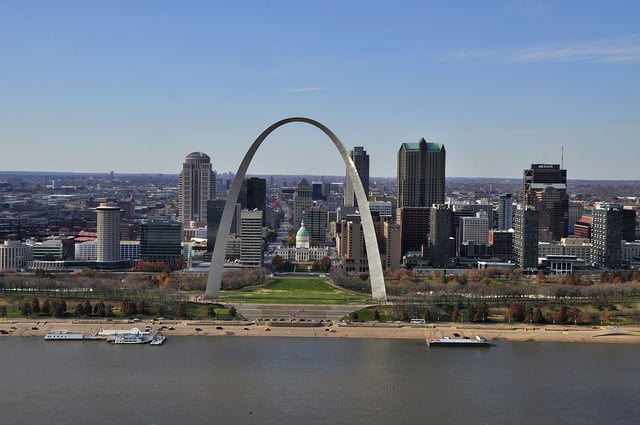 5. (Tied) St. Louis, Mo.
The Gateway to the West came in tied for fourth and fifth place with another Missouri city. St. Louis is home to Anheuser Busch Inbev (NYSE:BUD), the beer of choice for most patriotic Americans, making it no surprise it ended up in the top five. Driving down the road in a foreign-brand car is known to invite unpleasant stares in and around old St. Louis.