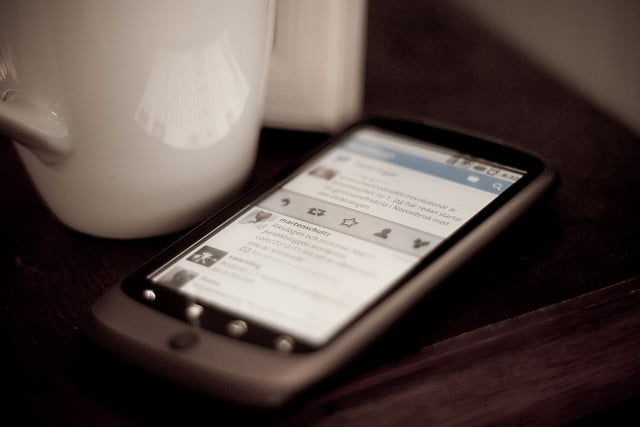 In its first ever study of Twitter mobile usage, eMarketer found that 28 million people will access Twitter via mobile at least once monthly this year. That is a growth of 22 percent versus last year, a figure far lower than previous growth the social media site has shown. Twitter's growth on mobile will continue in the coming years, though at a much flatter rate than has previously been seen.
The study found that Twitter's mobile users will account for 11.4 percent of smartphone users and 8.8 percent of the population. Twitter users make up 28 percent of people who access social media via mobile. Those numbers are significant, but still pale in comparison to rival Facebook (NASDAQ:FB).
Close to 100 percent of people who use social media via mobile access Facebook — and Facebook's latest metrics show that 40 percent of the American population checks the site daily via both mobile and desktop.