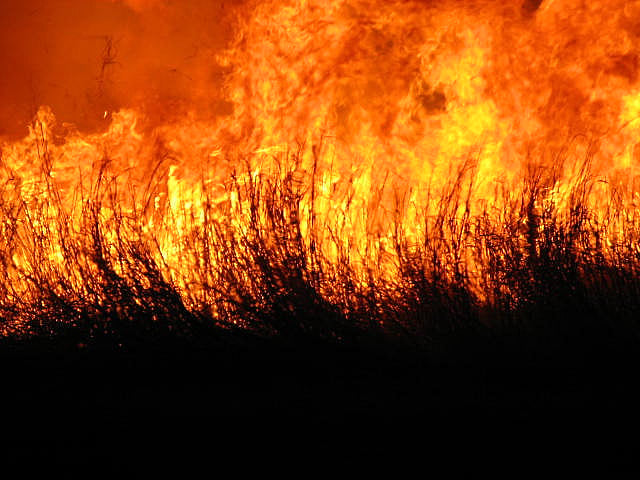 When the Obama administration announced that the Affordable Care Act's employer mandate would be delayed for one year rather than going into effect on January 1, 2014 alongside the individual mandate, outrage ensued. But the Department of the Treasury explained its motivations. "We have heard concerns about the complexity of the requirements and the need for more time to implement them effectively," Mark Mazur, the Assistant Secretary for Tax Policy at the U.S. Department of the Treasury, wrote in a blog post. The rule postponement was meant to address complaints from companies that the reporting process was too burdensome, but the response from libertarian-leaning think tanks and satirical talk show hosts framed the decision as illegal and unfair. Yet, it has given the administration time to work out a few unforeseen kinks with the employer mandate.
Dominating the news is Obamacare's mandatory coverage of contraceptives. One of the explicit purposes of the healthcare reform was to improve the quality of health insurance policies. To guarantee that insurers no longer offer the so-called bare bones plans, the Affordable Care Act mandated the policies provide ten essential benefits, including mental healthcare and contraceptives. The requirement applies to coverage purchased by individuals and coverage sponsored by employers. While that issue is sidelined for now by the temporary injunction issued by Supreme Court Justice Sonia Sotomayor, the government has come out with a ruling on how the hours of volunteer firefighters and other volunteer emergency responders should be counted in determining whether they are full-time employees and whether they should count toward the 50-employee threshold set out by the Affordable Care Act's employer mandate.
After officials from the Department of Treasury and the Internal Revenue Service spoke with representatives of volunteer firefighters and volunteer emergency personnel to better understand how the employer mandate would impact their ability to combat fires and perform other emergency services. Volunteers account for approximately 69 percent of the firefighting force in the United States, and their efforts are particular important in sparsely populated town and counties with small tax bases, according to the National Volunteer Fire Council. As Jim Philipps, a spokesperson for the National Association of Counties, told Bloomberg in an email, requiring municipalities to provide health care to volunteer personnel may have caused some fire departments to close in rural areas.