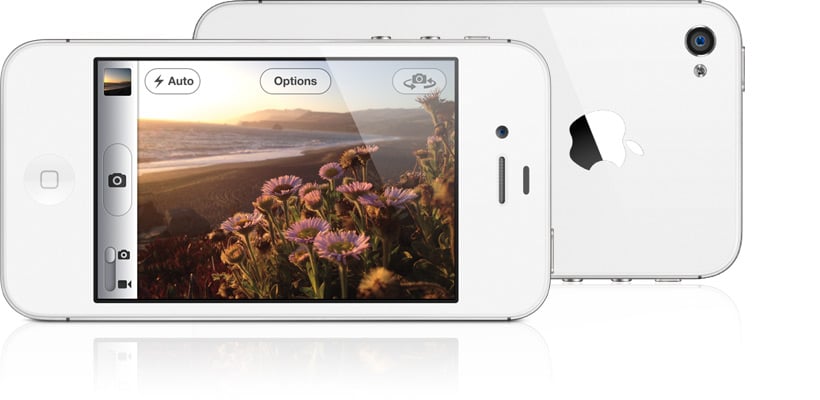 Apple (NASDAQ:AAPL) confirmed to AllThingsD that it acquired Swedish startup Algotrim, which makes data-compression technology that could be used to improve mobile imaging and video in the iPhone.
An Apple spokeswoman wouldn't give any details about the purchase, including the price and Apple's plans for the company, as per company policy. "Apple buys smaller technology companies from time to time, and we generally do not discuss our purpose or plans," spokeswoman Kirstin Huguet said. The acquisition was first reported by the Swedish paper Rapidus.
According to a report from TechCrunch, Algotrim "builds codecs and designs solutions that maximize performance of data, mobile imaging, video and computer graphics while minimizing memory requirements." That technology could be used in any of Apple's mobile devices to improve media quality while taking up less bandwidth.