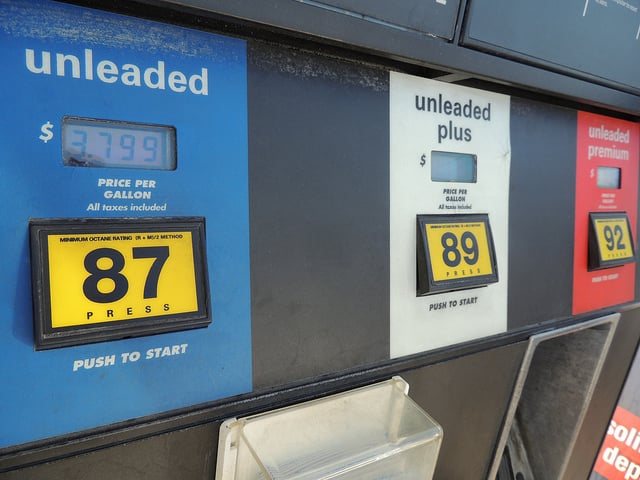 We saw a landmark decision last week in U.S. courts — one that could become the biggest new driver for North American natural gas prices. The decision came in the supreme court of Pennsylvania where judges voted 4-2 to overturn new laws that limited the ability of municipalities in the state to regulate hydraulic fracturing for oil and natural gas drilling.
Pennsylvania's Republican governor Tom Corbett had previously announced the laws in an attempt to limit local bans on fracking. Several such moratoriums have been pursued by cities and counties in Pennsylvania and around the country. The new laws looked to be putting regulatory power firmly back in the hands of the state government — a move that would have streamlined oil and gas development here.
But no more. With the laws now overturned by the supreme court, municipalities will be free to impose their own bans on fracking. Effectively halting development in such locations. The decision comes at a crucial juncture for natural gas prices. Pennsylvania's Marcellus shale is today the biggest driver of growth of in U.S. natgas production. Output here continues to soar, while other big shales like the Haynesville are actually declining. Even production from go-to drilling acreage in the Eagle Ford play has been growing much more slowly of late.