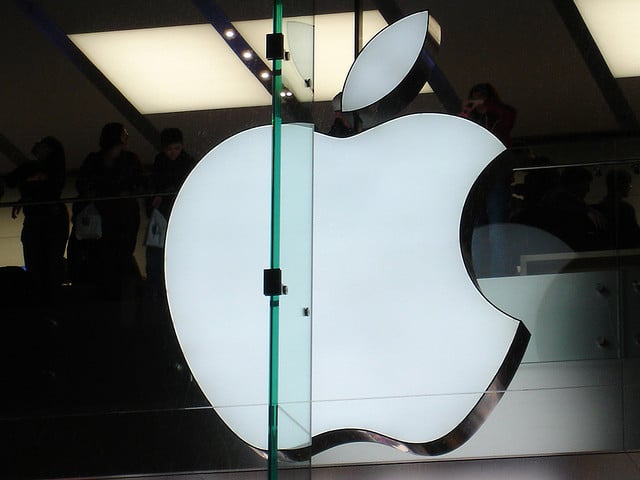 Apple (NASDAQ:AAPL) naysayers who think that the Cupertino-based company may have lost its ability to ignite consumer excitement should take a look at the outside of Apple's Fifth Avenue retail store in New York. As reported by Apple Insider, several die-hard iPhone fans have already staked a place in line in front of the Apple Store's glass storefront.
Apple is widely expected to unveil its new iPhones during a media event at its Cupertino headquarters Tuesday, September 10. For the first time, Apple is rumored to be launching two different iPhone models – the lower-cost iPhone 5C and the upgraded flagship iPhone 5S.
Although the early bird iPhone shoppers are a good sign for the success of Apple's upcoming smartphones, it should be noted that most commentators estimate that the new iPhones will not be available for purchase until September 20. Scheduled employee blackout dates at both T-Mobile (NYSE:TMUS) and AT&T (NYSE:T) also suggest that the new iPhones will hit store shelves around that time.
Joe and Brian, two Apple aficionados that Apple Insider talked to, seemed unperturbed by the September 20 availability date. "We'll wait," they said.