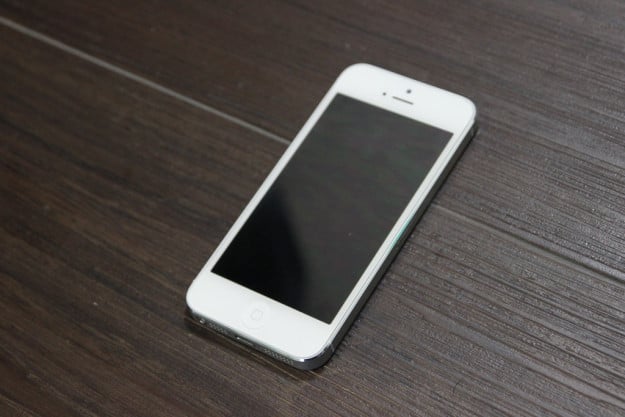 Virgin Mobile will soon become the next U.S. carrier to offer Apple's (NASDAQ:AAPL) iPhone 5. Beginning June 28, the iPhone 5 will be available to Virgin Mobile customers with the carrier's pre-paid "Beyond Talk" plans.
The 16-gigabyte iPhone 5 will go on sale for $550 at Virgin Mobile's brick-and-mortar retail locations. The 32-gigabyte and 64-gigabyte iPhones will be available for online sales for $650 and $750, respectively.
The "Beyond Talk" plans start for as little as $35 a month, but users can qualify for a $5 a month discount on any of the plans if they sign up for an automatic payment plan through a credit, debit, or PayPal account. The entry-level "Beyond Talk" plan includes 300 anytime minutes, unlimited messaging, and 2.5 gigabytes of 3G or 4G speed data a month.
Customers looking for more monthly minutes can pay $45 a month to get 1200 anytime minutes, while $55 a month gives customers unlimited anytime minutes. However, all of the "Beyond Talk" plans are limited to 2.5 GB a month of high speed data. Users that surpass the 2.5 GB monthly data threshold will have their data speed throttled.