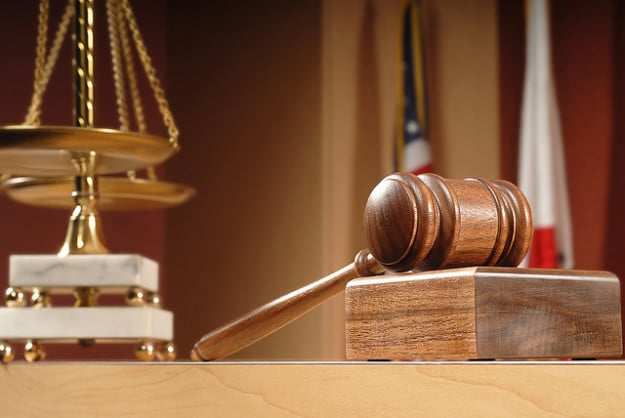 BP (NYSE:BP) has acknowledged its responsibility for the Gulf of Mexico oil spill that killed 11 men and spewed millions of barrels of crude oil into the ocean. It has spent more than $25 billion on cleaning up the marshes, fisheries, and beaches along the coast as well as compensating victims. That spending is just the tip of the company's spill-bill iceberg — $42.4 billion has been spent or earmarked for spending on clean-up, compensation, fines and other costs. BP has even sold assets that generated $5 billion of cash flow a year to pay for those expenses.
The cost of the disaster has grown to such massive proportions that in recent months the company has taken to legal tactics to cap its financial tab. In particular, the oil producer wants to renegotiate the terms of a settlement it made last year with the individuals and business harmed by the spill, a desire BP has taken to the courts. Until approximately six months ago, BP attempted to cooperate with the mountain of litigation that government agencies, private individuals, and businesses dumped on its docket. But in February, that changed. The company stopped pursuing a settlement for the federal government's civil charges and the trial began in a New Orleans district court.
Several months later, when the restitution payments started to overshoot its original estimate, BP began to contest the manner in which restitution payments were awarded, arguing that court-appointed fund administrator Patrick Juneau has compensated "fictitious and inflated losses." Yet, Joe Rice, who negotiated that settlement on behalf of more than 100,000 compensation claimants, told Reuters that BP's legal tactics will fail.