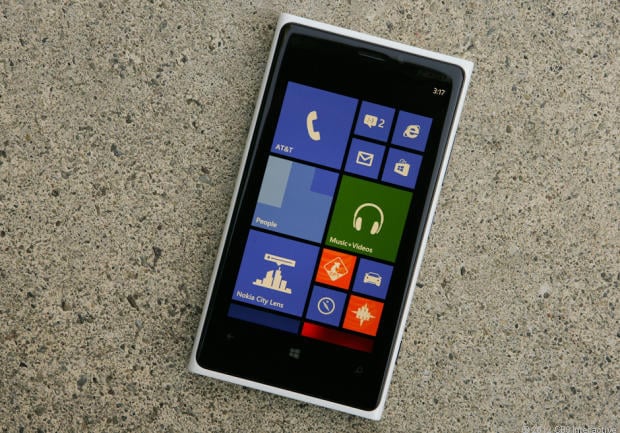 Nokia's (NYSE:NOK) assets in India were frozen last week, the company announced Monday, as the Indian Income Tax Department seeks to ensure that the Finnish tech company can pay its $635.1 million tax bill.
According to a report from The Wall Street Journal, Nokia's bank accounts were unfrozen on Friday, but some of the company's other assets — including its buildings and facilities — remain frozen. The freezing of Nokia's large smartphone factories in India could interfere with the sale of the company's devices and services unit to Microsoft (NASDAQ:MSFT).
A Nokia spokesman told the Journal that the company is currently negotiating with Indian authorities. "Nokia has sufficient assets in India to meet its tax obligations, details of which will be shared with the tax authorities to allay any concerns they may have," Brett Young said said to the publication. The spokesman wouldn't reveal whether the frozen assets could potentially complicate the handset unit's sale to Microsoft; Young only said that Nokia still expects the deal to close in the first quarter.