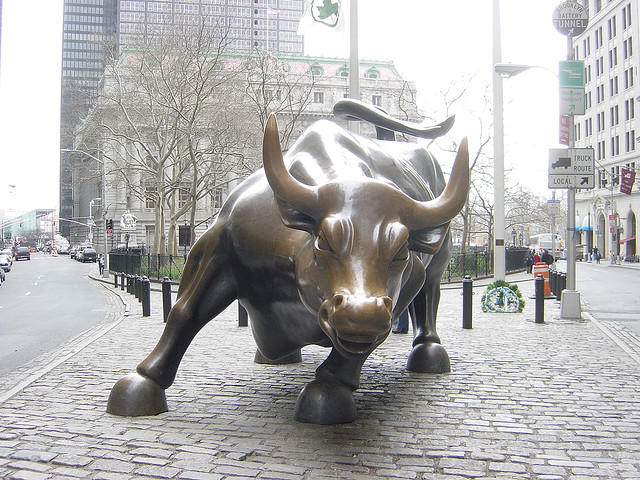 Three analysts saw good news for Apple (NASDAQ:AAPL) shareholders in Samsung's (SSNLF.PK) lower-than-expected sales and earnings outlook for the second quarter of 2013. Although the Galaxy S4 is Samsung's fastest selling smartphone to date, ISI Group analyst Brian Marshall notes that its sales still appear to be slower than Apple's iPhone.
Since Samsung doesn't reveal its actual shipment numbers, Marshall uses the consensus estimate of 20 million Galaxy S4 units shipped in 60 days. Extrapolating from Apple's opening weekend and quarterly sales figures, Marshall estimates in a note to investors via Barron's that Apple's iPhone, "hit the ~20mil unit mark in less than half the time required by its strongest competitor Samsung."
Brian White of Topeka Capital Markets believes Apple is already prepared to deal with the slowing high-end smartphone market. White acknowledges that, "the high-end smartphone market has simply reached maturity faster than Apple and the market had expected." However, he believes a low-price iPhone launch is imminent, which will help Apple tap into China's developing market even without a deal with China Mobile (NYSE:CHL). The analyst believes that a deal with China Mobile — the world's largest carrier — probably won't happen until 2014.