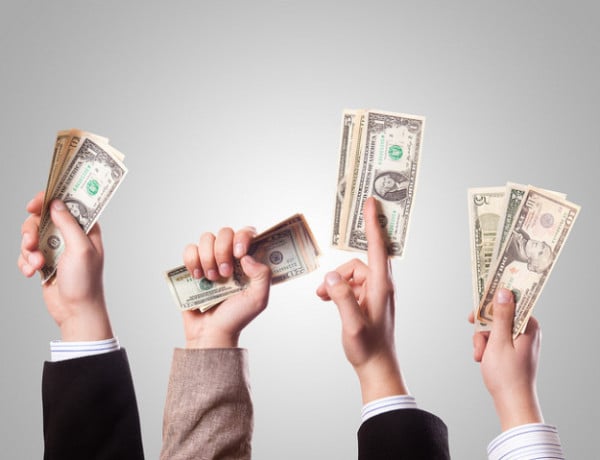 In yet another example of the difference between Android and iOS users, Thrillist Media Group CEO Ben Lerer recently revealed that iPhone users generate 90 percent of his company's mobile shopping revenue, reports Bloomberg. Thrillist is a digital media company that features content geared towards men.
For a variety of reasons, Apple (NASDAQ:AAPL) has consistently been able to monetize its smaller user base better than Android has been able to monetize its much larger user base. According to the latest IDC data, Android accounted for 79.3 percent of the smartphones shipped in the second quarter of 2013, while Apple's iOS only held a 13.2 percent share.
"Higher cost, higher conversion rates, higher page views — whatever it is, people shop differently on an iPhone. We see totally different performance," stated Lerer via Bloomberg. A recent survey from the Pew Internet & American Life Project suggests that income level may be one reason for the difference. The study found that 40 percent of mobile phone owners with incomes above $75,000 a year are iPhone owners. Android holds just 31 percent of the same demographic.