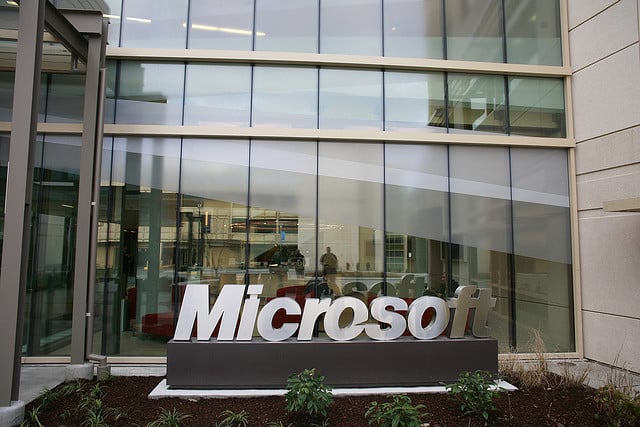 We've waited a long time, but it looks like we're about to wait some more. Just one day after Ford (NYSE:F) CEO Alan Mulally asserted, once again, that he would stay with his auto company until the end of 2014, insider sources revealed that Microsoft (NASDAQ:MSFT) now does not expect to name a new CEO before February. This shouldn't come as a huge surprise to consumers, considering current CEO Steve Ballmer said back in August that the search process could take up to a year, and executives warned in December that Microsoft still was not ready to appoint a new chief, but many still hoped that the CEO search would be concluded by January of the new year.
For many months, consumers, investors, and analysts had Mulally pinned as Ballmer's successor, drawing on his expertise in company comebacks along with his friendship with the current CEO. Rumors swirled that Mulally would leave Ford early and jump ship to Microsoft, but the CEO has now asserted time and time again that he will remain at the auto company until the end of 2014, and consumers are finally starting to believe him.
It isn't clear whether Mulally's assertion Tuesday really left Microsoft in a lurch, or the tech company wasn't planning on enlisting him anyway, but both Re/Code and Reuters came out with new stories Wednesday, reporting that Microsoft definitely wouldn't name a CEO before February, so at least some speculation has been raised. Now, Reuters reports that Microsoft's internal candidates currently seem the obvious choices for the job, especially in light of comments by Microsoft about the importance of tech know-how for the top job.