The question of getting the country back to work is often discussed in terms of employment and unemployment. One thing that is not so often asked is whether the jobs that are added in boom times pay as much as those that are trimmed during economic busts. This can be quite significant, as when downturns are dramatic, such as was the case during the financial crisis, positions are often trimmed without regard to salary. When jobs are being added slowly, which will hopefully be the case in coming years, positions often come with more moderate wages.
This hypothesis appears to be confirmed by a recently published study by CareerBuilder and EMSI. They look at trends in high-, medium-, and low-wage jobs, with high-wage positions being defined as those that make more than $21.14 per hour and low-wage positions being those that make less than $13.84 per hour. CareerBuilder and EMSI found that on a national scale, a disturbing number of jobs being trimmed are medium-wage, while both the high- and low-wage categories are beginning to make gains.
However, the gains are not uniform across the country, with some areas outperforming others. With that in mind, let's look at the the top 10 large cities for high-wage job creation according to projections for the next five years.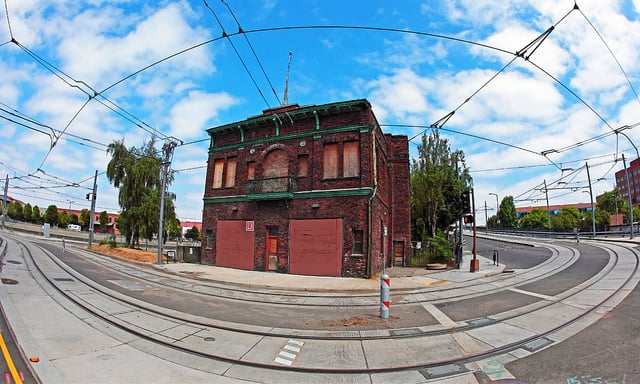 10. Portland, Oregon
The oft-referenced capital of hipsters, Portland, is the first stop on our list, where high-wage jobs are expected to grow by 7.4 percent through 2017. Whether it's the allure of the sitcom Portlandia, the acceleration of the indie band industry, or just a general upswing in the economy, the city is expected to post significant gains in the high-wage category over the coming years.