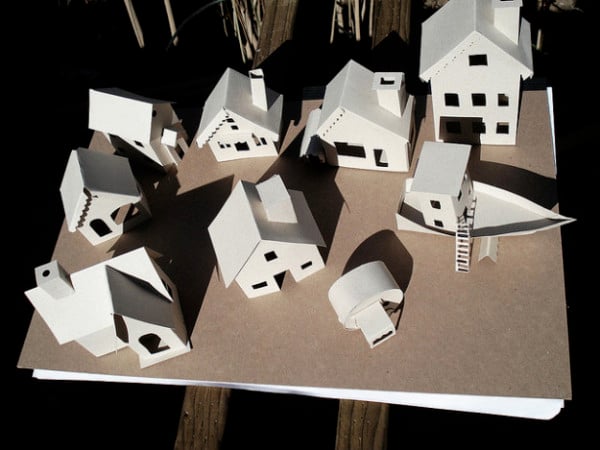 The strength of the housing recovery is a controversial topic these days. Home prices and sales have rebounded from the worst levels of the recession, but low inventory levels and intervention from the Federal Reserve have clouded the long-term picture. While mortgage rates have moved higher in recent months, they still remain low on a historical basis. Despite all the noise, some home flippers are making a killing in the real estate market.
Home flippers — people who purchase a home and sell it again within six months — are partying like the bubble days. In the first six months of the year, the total number of single-family home flips reached 136,184, according to RealtyTrac's Midyear 2013 Home Flipping Report. That figure is up 19 percent from a year earlier, and 74 percent higher from the first half of 2011.
On average, real estate investors made an average gross profit of $18,391 per single-family home flip, totaling a 9 percent gross return on the initial purchase price. In comparison, the average gross return for the first six months of 2012 was only $5,321. In the first half of 2011, investors lost an average of $13,206 for each flip.
However, investors should proceed with extreme caution. "While flipping continues to be profitable in most markets, particularly those where the home price recovery is still nascent and a recent rebound in foreclosure activity allows investors to find distressed inventory at a discount, home flipping is tapering off in markets where fewer of those distressed bargains are available," said Daren Blomquist, vice president at RealtyTrac. "Out of the 100 markets we analyzed for the report, 32 had declining flipping numbers, including perennial flipping hot spots like Las Vegas, Phoenix, Southern California and Atlanta. Still, flipping was on the rise in more than two-thirds of the markets, including New York, Washington, D.C., Chicago and several Florida metros."
Here's a look at the top 10 flipping markets, based on gross profit percentages from RealtyTrac:
10. Virginia Beach-Norfolk-Newport News, VA-NC: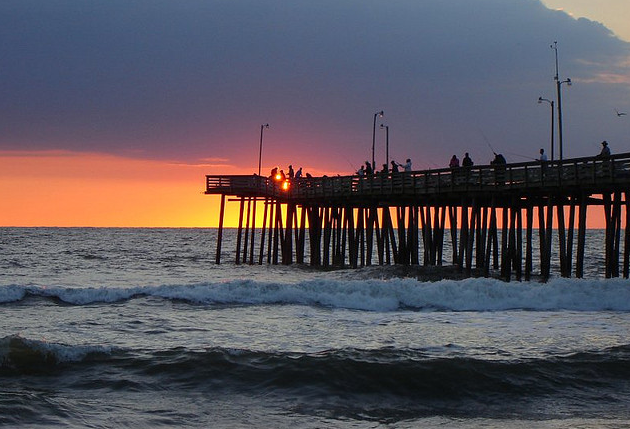 Single-Family Flips in First Half 2013: 542
Average Gross Profit: $26,565
Gross Profit Percentage: 13 percent