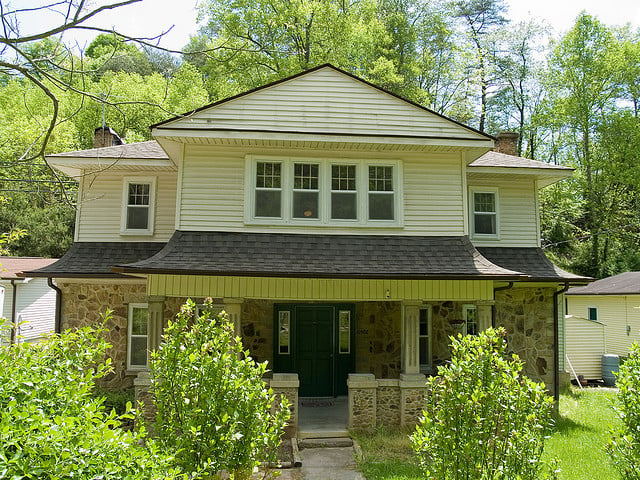 The Fed-induced rebound in the real estate market still appears to be dependent on low interest rates and constrained inventory levels. However, many areas of the country are witnessing startling gains in home prices.
In June, home prices across the nation increased on a year-over-year basis for the sixteenth consecutive month, according to CoreLogic. Home prices jumped an average of 11.9 percent from a year earlier. In fact, Delaware and Mississippi were the only two states to post a decline in home prices, and 99 out of 100 of the largest cities showed an annual increase.
Dr. Mark Fleming, chief economist for CoreLogic, notes the strong performance this year. He explains, "In the first six months of 2013, the U.S. housing market appreciated a remarkable 10 percent. This trend in home price gains is at the best pace since 1977."
As they say in Real Estate 101, it's all about location. Here are the top 10 real estate markets by state, according to year-over-year price gains from CoreLogic.