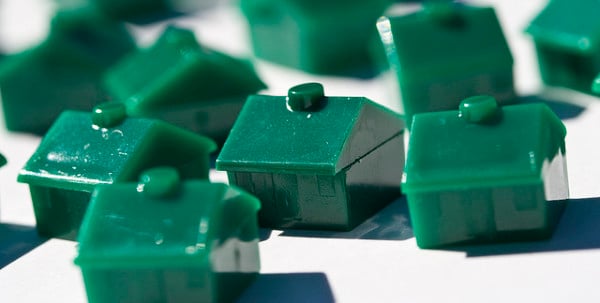 The housing market has been hailed as a bastion of the economic recovery in the United States. Single-family new home sales increased at a seasonally-adjusted annual rate of 497,000 in June, according to the U.S. Census Bureau – an 8.3 percent increase compared to may and up 38.1 percent on the year. Existing home sales, as measured by the National Association of Realtors (which includes not just single-family homes, but town homes, condominiums, and co-ops), fell 1.2 percent on the month to a seasonally adjusted annual rate of 5.14 million, but are still up 15.2 percent on the year. The national median existing-home price for all housing types was up 13.5 percent at $214,200, while the median price for a new single-family home was $249,700.
On the back of this information, PulteGroup (NYSE:PHM), one of the largest home builders in the U.S., reported in its latest Home Index Survey that improving housing market conditions have convinced many "move up" family home buyers that now — or the near future — is the right time to purchase a new home. The firm found that 43 percent of current homeowners surveyed plan to purchase a new home home in the next 5 years (the firm only surveyed adult homeowners with children under the age of 18).
Here's why family home owners are pulling the trigger on a new home.
1. Growing family
PulteGroup's survey found that 11 percent of family homeowners are looking to buy a new home because while it may tempting to put the in-laws in the basement, your better half will never allow it. These people report looking for a new home because a new family member is moving in or a baby is on the way.