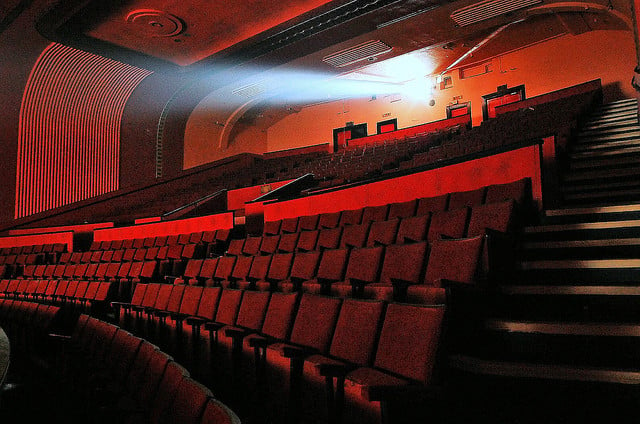 Sunday night concluded another successful fall weekend at the box office, although, according to Hollywood.com, weekend revenue for the 12 films on release is 8 percent lower than what it was a year earlier, currently sitting at $98.1 million. Year-to-date attendance is also down, by 2 percent, but revenue is up 1 percent, to $8.15 billion.
Fortunately, the Friday debut of several flicks helped encourage many moviegoers to visit the cinemas on the last weekend of the month — sales show that many welcomed the start of a new season with a visit to the theater. Here are the top seven movies that grossed the highest revenue during the last weekend of September: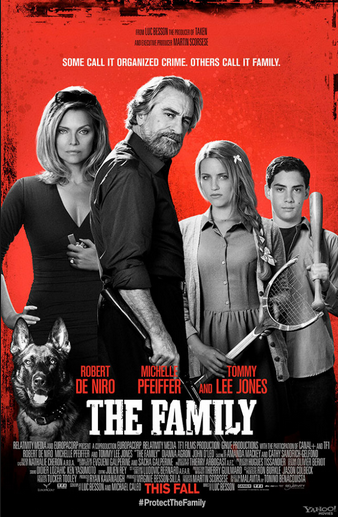 7. The Family
First up is Relativity Media's The Family, coming in at No. 7 on the third week of its run. The film had its debut on September 13 and grossed $3.7 million this weekend, adding to its combined total of $31.7 million. Starring Robert De Niro, Michelle Pfeiffer, and Tommy Lee Jones, the film had a budget of $30 million and was originally released as a French action crime comedy.