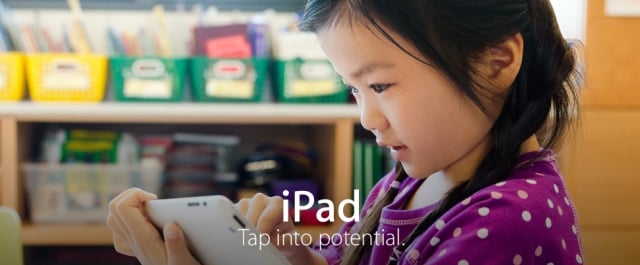 According to a recent survey by the National Retail Federation (NYSE:NRF), video game systems and tech gadgets like iPads are finding their way onto children's wishlists this year. The 2013 year is the first that iPads have appeared on the organization's "Top Toys" list, and are extremely popular this year for both boys and girls, although the demand is highest among young girls.
While timeless toys such as LEGO sets, Barbies, dolls and toy cars still maintain a place on kid's wishlists (LEGOs are the number one item on the list for boys, and Barbies take first for girls), and likely always will, smartphones and iPads are making significant inroads, as parents find themselves buying the gadgets for their children in order to keep them away from their own.
The NRF survey concludes that while consumers are likely to spend less on gifts overall this holiday season, 44.3 percent of those surveyed said that they planned on buying toys, as opposed to the just 23 percent who said they planned on buying jewelry. Toys even outweighed the percentage of people buying electronics and computers/computer accessories at 33 percent. So without further ado, here are the top seven toys.