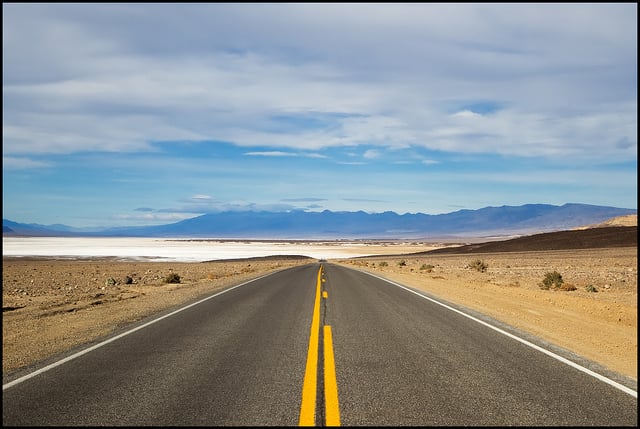 For some, a car is a long-term, tangible investment that will repay its owner with years upon years of service before ultimately succumbing to old age and the harsh paces that we tend to put our cars through. For others, cars are a more short-term endeavor — to be used for a little while before being passed on while they still hold some sort of significant monetary value that can be reclaimed. In terms of the latter, the Kelley Blue Book has created a list of your best investment bets if you're not planning to hang on to your car for the long term.
Immediately, one might notice that there is a conspicuous shortage of American companies listed in the top 10. While the Chevrolet (NYSE:GM) Camaro was able to snag the tenth spot last year, it appears to have been bumped off this year, potentially due to the release of a new, refreshed model. Although the Jeep Wrangler snagged third place (down from first last year), the domination by Japanese brands highlights the difficulties that American mainstays like GM and Ford (NYSE:F) are having when it comes to maintaining price power over time.
However, many of these brands — Cadillac, notably, as well as Ford and Chevy — are currently undergoing significant overhauls throughout much of their respective lineups. Down the road, these new models now may be able to hold their own more effectively. Here are the top-rated 10 best resale values, as per the Kelley Blue Book.