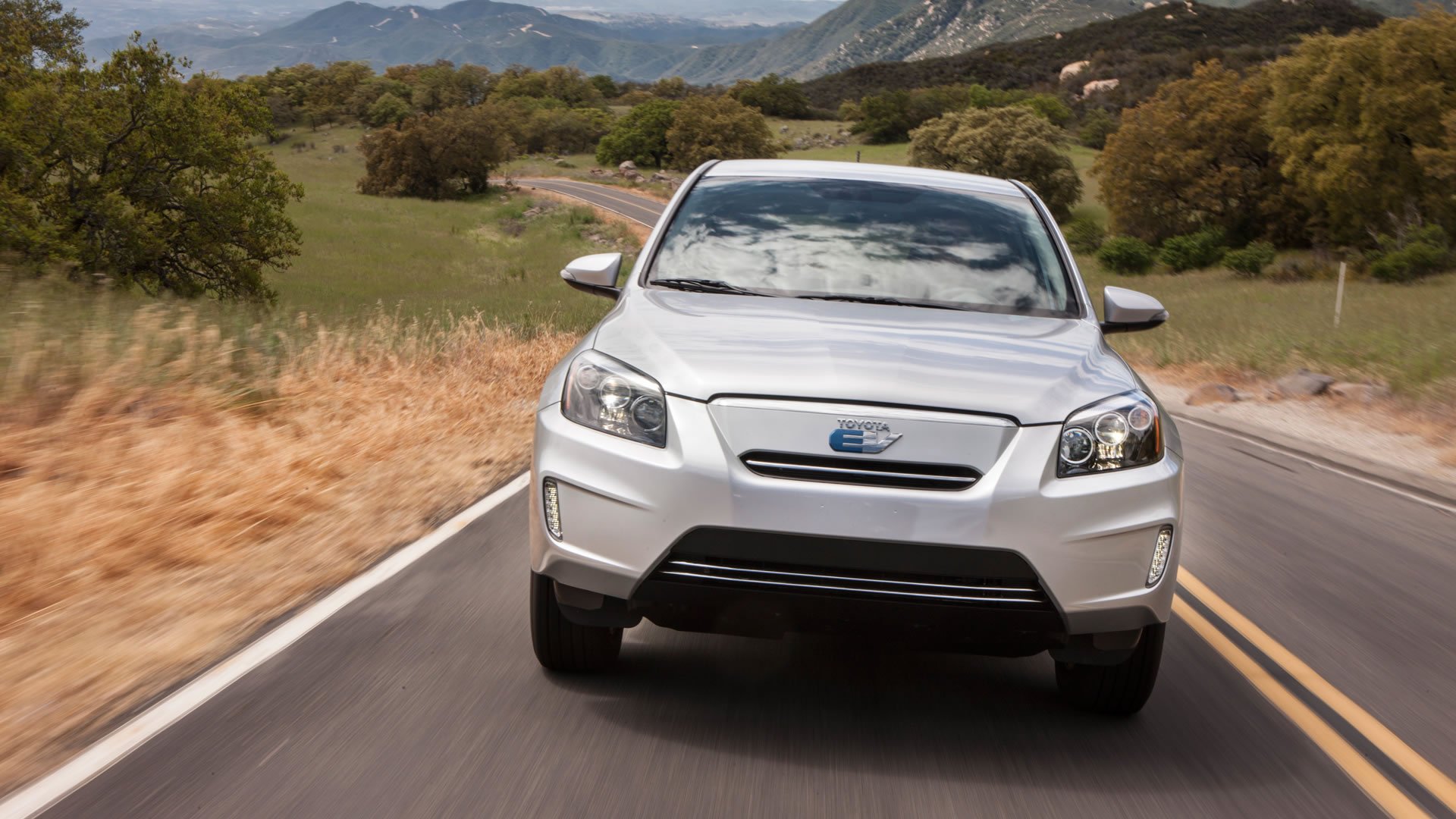 DirecTV (NASDAQ:DTV) is teaming up with Toyota Motor Corp. (NYSE:TM) to experiment with a new type of pay-TV ad-targeting called dynamic advertising, which will allow Toyota to directly advertise to the customers it believes would be most likely to purchase one of its new all-electric RAV4 crossovers, according to a report from Bloomberg.
Dynamic advertising allows advertisers and pay-TV companies to directly target potential customers with specifically tailored ads, instead of showing more broadly categorized advertisements based on the typical age and gender viewing a specific program, the publication reports.
For example, dynamic advertising could allow a pay-TV service to recognize a male viewer who happens to enjoy Oprah, and so will run male-targeted ads during Oprah's show for that particular viewer instead of having him sit through the typically female-centered ads that show during that program. This will allow companies to better reach the customers they're looking for, instead of blindly running commercials to people who will likely be uninterested, which makes ad space on pay-TV much more valuable.