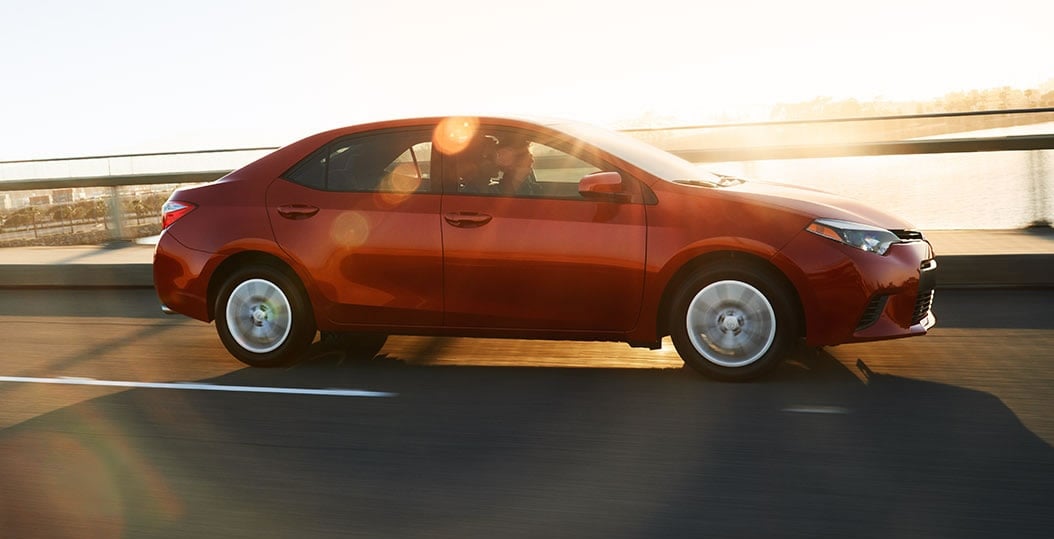 Toyota's (NYSE:TM) 2014 Corolla will contain top-of-the-line entertainment and navigation technology, but the company's North American and European divisions can't seem to agree on how customers should pay for the extra bells and whistles.
The new Corolla is set to be launched in Europe in June. The company's European operations are considering charging buyers a fee of $60 per year after a free one-year trial to retain access to the apps — which include traffic info, navigation, and search – Derek Williams, Toyota Europe's general manager of telematics and multimedia product planning, told Automotive News.
The Japanese automaker isn't sure it could get away with the same concept in North America. Ken Parkman, Toyota Motor Sales's national multimedia operations manager, told Automotive News that the company will not charge a subscription for its "infotainment" services in the U.S. The company considered giving a free three-year trial and charging a subscription thereafter for its Entune Audio system in the U.S. but then dropped the idea.
Instead, Toyota will charge U.S. customers an added $1,510 for both the Entune Prime Audio infotainment system and the Toyota Smart Key System on the 2014 Corolla.