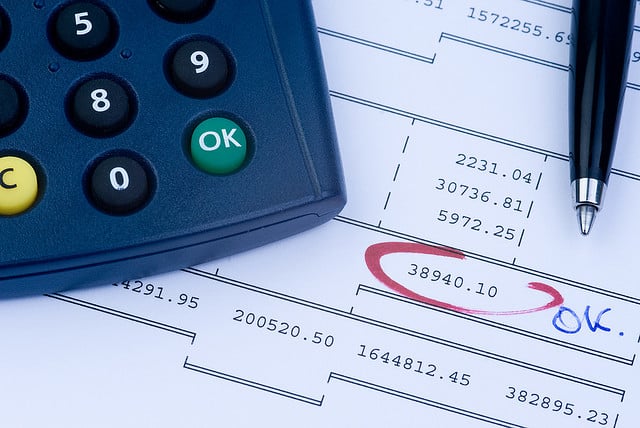 That lack of sleep can be detrimental to human health is a fact well-documented by numerous scientific studies. Research has proven that most people require between seven and eight hours of sleep in order to function optimally. According to sleep specialists at the University of Pittsburgh School of Medicine and Western Psychiatric Institute and Clinic, many bodily systems can suffer as the result of inadequate sleep: the heart, lungs and kidneys; appetite, metabolism, and weight; immune function and disease resistance; mood; and brain function. In addition to health, lack of sleep can affect memory, learning, creativity, productivity, emotional stability, and can even shorten your life.
As early as high school, students grappling with large work loads push their bodies to go without sleep; that habit can be reinforced in college; and, in demanding and competitive careers — like banking — pulling all-nighters is a way to get ahead and to show dedication.
But with the death of Moritz Erhardt, a 21-year-old German student who was interning with Bank of America's (NYSE:BAC) Merrill Lynch in London, the harm that going without sleep can cause left the confines of the laboratory experiment. While, the bank announced Friday that it was reviewing working conditions for its junior employees and his cause of death will not be determined officially until test results return from the lab, Erhardt allegedly worked for 72 hours without sleep during his summer internship with the investment banking unit and his death has already sparked concerns about the long-hours culture of the world's biggest financial institutions.