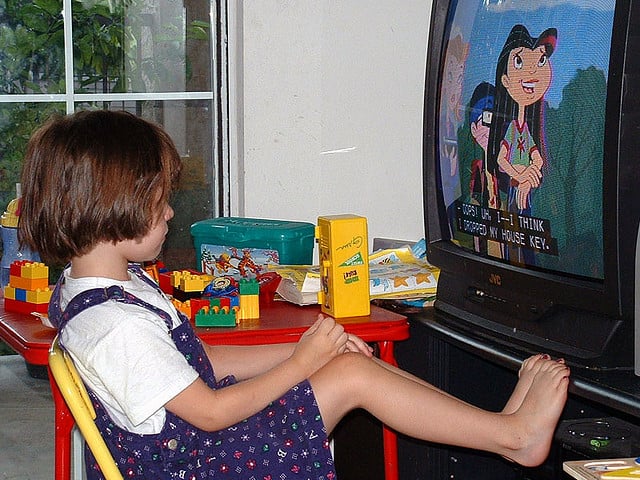 The Tribune Company has announced it's buying 19 local television stations, as the local television industry continues to cut costs by consolidating.
The $2.7 billion deal will make Tribune one of the biggest owners of local TV outlets. The 19 new stations are being purchased from Local TV Holdings, a company owned by investment firm Oak Hill Capital Partners, and will be added to Tribune's 23 current stations and WGN America cable channel. Tribune and other media companies have been looking to acquire local TV stations as a way to diversify outside traditional newspapers, which have been having a hard time getting ad dollars and turning profits.
Gannett Company (NYSE:GCI) made a similar move earlier this month, through a $1.5 billion acquisition of Belo Corporation (NYSE:BLC) which provided Gannett with 20 more local TV stations and represented the biggest local television sale in a decade, that is until Tribune's deal was announced on Monday. Sinclair Broadcast Group (NASDAQ:SBGI), another large TV station owner, has also made about $2 billion in acquisitions of smaller stations in the last year and has said it's looking to buy more.