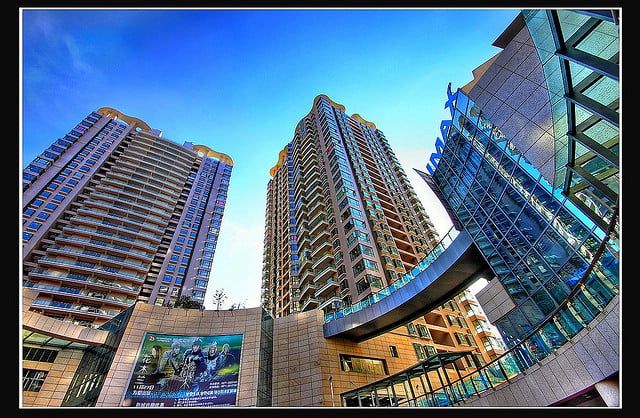 A recent report from a Beijing-based analyst indicates that Apple's (NASDAQ:AAPL) second-quarter iPhone sales have unexpectedly declined.  According to Wedge Partners analyst Jun Zhang, Apple's sales of the iPhone 5 and iPhone 4S have fallen to 10,000-12,000 units a day. This is a 70 percent quarter-on-quarter decline since Apple typically sold 35,000 units a day in the first quarter of this year.
The bad news out of China comes on the heels of a recent Canaccord Genuity report that found that Samsung's (SSNLF.PK) Galaxy S4 outsold the iPhone 5 in the U.S. last month. The Galaxy S4's top-selling position in May was a recent change from April when Apple's iPhone 5 was the top-seller at all four major carriers in the U.S.
Zhang attributes some of the iPhone sales decline in China to retailers and carriers that have recently reduced subsidies on the iPhone 5 from around 47-50 percent to 37 percent. "We believe the focus of Chinese operators' subsidies have largely switched to Samsung Galaxy S4," states Zhang via Investor's Business Daily.
Since Samsung released its Galaxy S4 device in China, it has seen the sales of all its high-end smartphones increase from approximately 10,000 units a day to 35,000-36,000 units a day. Samsung's high-end devices include the Galaxy S3, Galaxy Note 2, and Galaxy S3 mini.