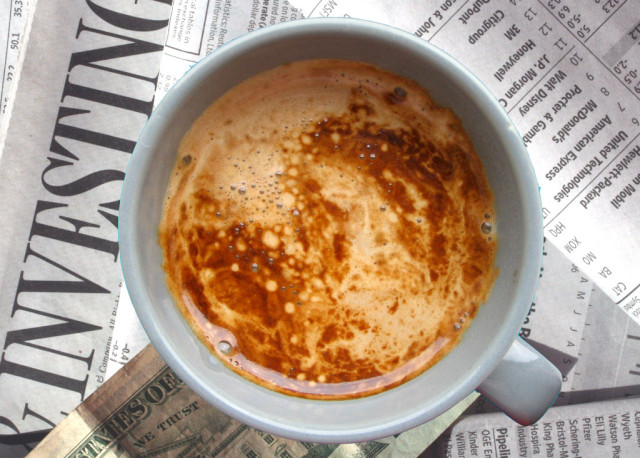 Markets were mixed in Asia on Tuesday. Ongoing concerns about central bank policy in both the United States and China — to say nothing of domestic monetary policy — helped drive Japan's Nikkei below 13,000, a 0.72 percent decline for the day. In Hong Kong, the Hang Seng edged up 0.21 percent after falling 2.22 percent on Monday, while the Shanghai Composite declined fractionally. Australia's S&P/ASX index edged down 0.28 percent.
Europe is up slightly, paring losses from yesterday as Chinese central bankers cooled liquidity concerns. The STOXX is up 1.38 percent, with the DAX and FTSE 100 are up over 1 percent as well.
U.S. futures are up, after positive durable goods data beat market expectations. The S&P 500 and NASDAQ are up around 0.5 percent, while the Dow is trading up 0.43 percent in pre-market action.
Here are three stories to keep an eye on: