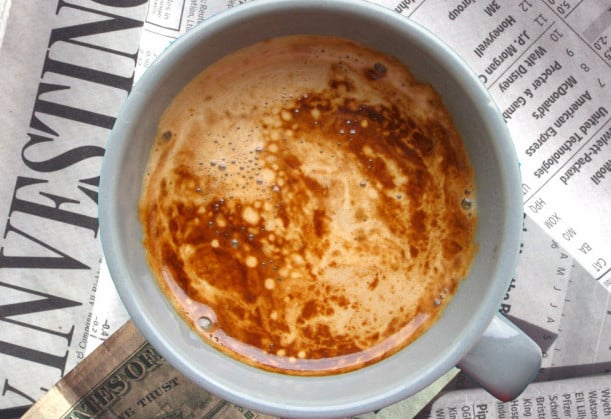 Markets advanced in Asia on Tuesday. Japan's Nikkei climbed 2.57 percent following the release of the minutes from the last Bank of Japan meeting and news that Prime Minister Shinzo Abe is considering a corporate tax cut. The Hang Seng climbed 1.21 percent while the Shanghai composite closed the day up 0.23 percent. The S&P/ASX 200 climbed 0.96 percent.
European markets also advanced in midday trading. Germany's DAX was up 0.76 percent, London's FTSE 100 was up 0.45 percent, and the STOXX 50 index was up 0.36 percent. U.S. stock futures climbed as well.
At 8:30 a.m.: DJIA: +0.22%, S&P 500: +0.17%, NASDAQ: +0.15%.
Here are three stories to keep an eye on.