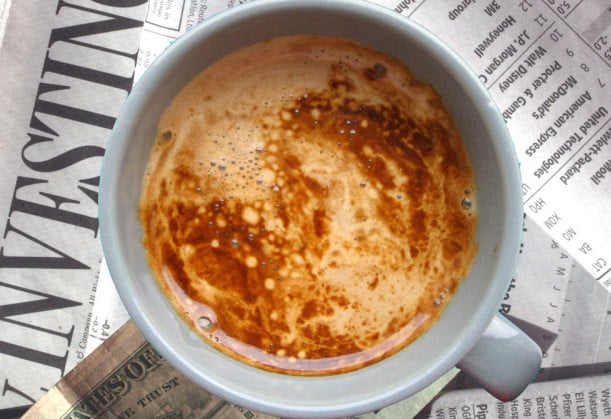 Markets were mixed in Asia on Tuesday as traders continued to grapple with economic malaise. Japan's Nikkei fell 0.69 percent to 13,542.40 while the yen strengthened slightly to 97.57 against the dollar. In Hong Kong, the Hang Seng fell 0.59 percent to 21,874.80, and on mainland China, the Shanghai Composite climbed 0.34 percent to 2,103.57. The S&P/ASX 200 climbed 0.11 percent to 5,141.22 in Australia.
European markets declined in midday trading despite a strong business climate report out of Germany. Germany's DAX was off 1.63 percent, London's FTSE 100 was off 0.57 percent, and the STOXX 50 index was off 1.68 percent.
U.S. futures at 8:35 a.m.: DJIA: -0.82%, S&P 500: -0.95%, NASDAQ: -1.13%.
Here are three stories to keep an eye on.