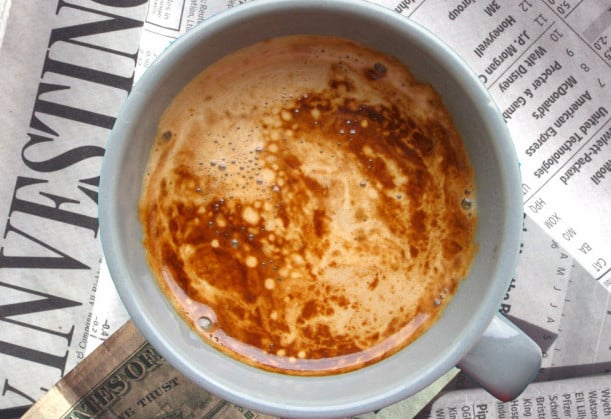 Most major markets advanced in Asia on Tuesday. In Japan, the Nikkei climbed 0.3 percent to 13,894.61, and the yen weakened to 97.185 against the dollar. In Hong Kong, the Hang Seng climbed 0.89 percent to 23,178.85, and in Shanghai, the Composite climbed 1.08 percent to 2,198.20. In India, the Mumbai Sensex climbed 0.44 percent to 19,983.61. In Australia, the S&P ASX All Ordinaries fell 0.24 percent to 5,148.10.
European markets mostly declined in midday trading. In the U.K., the FTSE 100 was off 0.73 percent; in Germany, the DAX was flat; in France, the CAC 40 was off 0.19 percent; and the Euronext 100 index was off 0.18 percent.
U.S. equities, which declined on Monday, advanced in pre-market trading on Tuesday. At 8:30 a.m., Dow futures were up 0.12 percent, S&P 500 futures were up 0.18 percent, and Nasdaq futures were up 0.23 percent.
Here are three stories to keep an eye on.