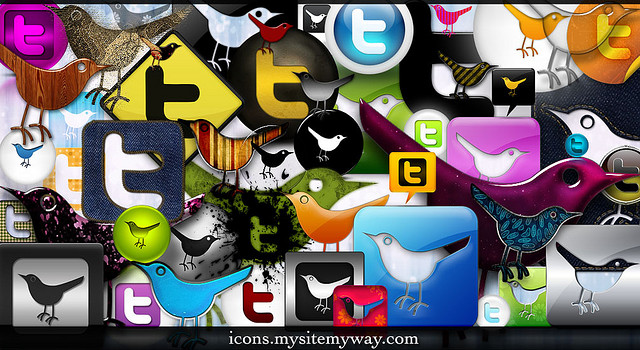 As the calendar creeps closer to Twitter's IPO, the social media star is prepping for the second-biggest event in the company's future — the 2014 Super Bowl. Twitter announced it has big plans in place with 21st Century Fox (NASDAQ:FOX), which will air the game, and plans to capitalize in every way possible on a Super Bowl expected to generate the most tweets ever for a single event.
Twitter has yet to announce a date for the IPO, but sources told Reuters last week that it will likely come around Thanksgiving. During Advertising Week X in New York this week, Glenn Brown of Twitter sat down with executives from 21st Century Fox and the NFL to discuss how new initiatives to generate ad revenue were coming to fruition, as well as how they would impact the Super Bowl in February.
The main innovation is Twitter Amplify, a project that sends instant replays of big moments of games onto the social media hub. Sports fans are able to see content from live games just after they happen, and the replays will be sponsored by advertisers. Among ways to bring more ad revenue to its wildly popular service, Twitter now has one of its best answers yet, and the biggest post-IPO event should be the key revenue generator for the company.