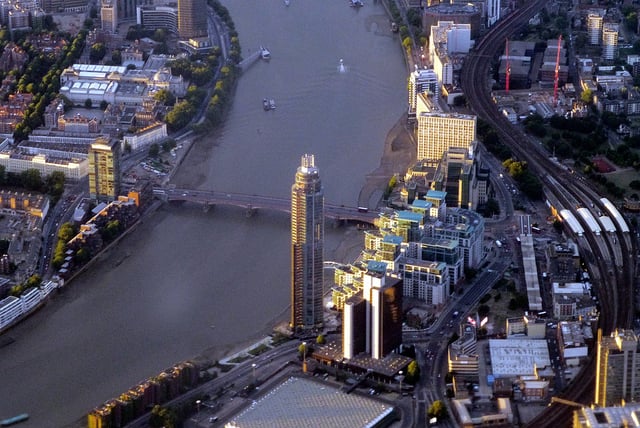 Austerity took a minor step backwards in the United Kingdom in July. What is usually a time of surplus and abundance from government tax collection turned into a budget deficit, which surprised onlookers.
The U.K. has been recovering faster than expected this year, posting some solid gains in service sector growth as well as a recovering housing market. Indeed,  many onlookers have predicted their growth will outpace what was previously thought heading into 2014. Yet the government's finances came up a bit short, though not a tragic amount. The British government was short 62 million pounds after it was all said and done.
Rob Wood, an economist at Berenberg Bank in London, told Bloomberg that the U.K. is not too far away from being okay. "With a pinch of luck and a dash of growth, the U.K. fiscal position should start to look a bit better over the next few quarters. A return to growth from stagnation is welcome and we are optimistic that it will kick-start a more sustainable expansion that should, along with austerity measures, gradually put the government's finances on a firmer footing," he said.