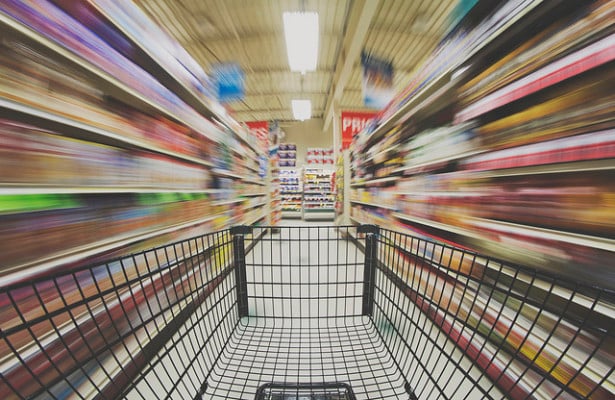 That retail sales in the United States increased in July for the fourth straight month, signaling that the U.S. economy is recovering from the hit it was dealt by January's tax hike and March's across-the-board federal spending cuts. Yet, the fact that they rose a meager 0.2 percent indicates that consumers spent cautiously in July and that the economy has remained relatively weak after a tough spring.
The Department of Commerce reported Tuesday that retail and food services sales for July edged up 0.2 percent to $424.5 billion, which followed the 0.6 percent increase in June. According to the release, the slower rate of sales reflected a smaller number of purchases of expensive items like cars, furniture, and electronics. Comparatively, economists had been expecting a 0.3 percent increase in retail sales.
There were several positive aspects of the report: retail sales increased 5.4 percent from July of last year and consumers spent more on meals, clothing, and sporting goods, while department store sales grew at the fastest pace in more than a year. Automobile sales were weak, posting a 1 percent decline after rising 2.9 percent in June, but that weakness was expected. Excluding cars, retail sales rose 0.5 percent after increasing just 0.1 percent in June.