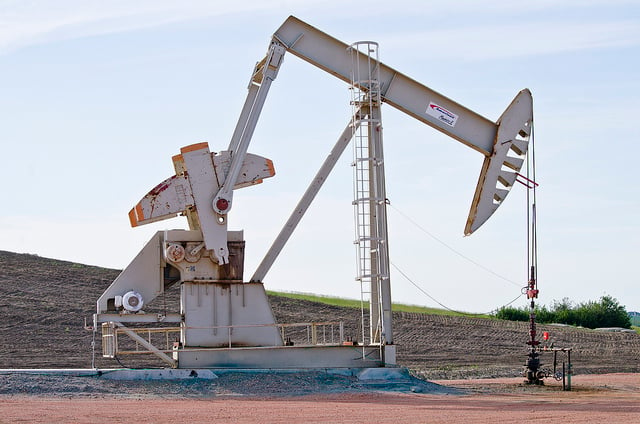 Iran says it expects a major boost in oil exports now that it has a nuclear deal in hand. In a sign the market is able to do without, however, the U.S. government said Iran's return is unlikely because of the ample supply of oil elsewhere.
Iranian Deputy Oil Minister Kazzem Vaziri-Hamaneh said last week that relief from economic sanctions could stimulate an oil export economy hamstrung by Western sanctions.
"Certainly, the annulment of sanctions will facilitate and accelerate exports operations and supply of Iranian oil to the global market," he said.
Related article: PetroChina to Buy Exxon Stake in Iraqi Oil Field
Members of the P5+1 — the United States, Russia, China, United Kingdom, and France, plus Germany — reached a breakthrough nuclear agreement with Iran last month. Iran, under the terms of the agreement, can export only around 1 million barrels of oil per day. Before U.S. and European sanctions went into force in 2012, Iran was exporting around 2.5 million bpd and Washington said last weekend those sanctions will remain in place.