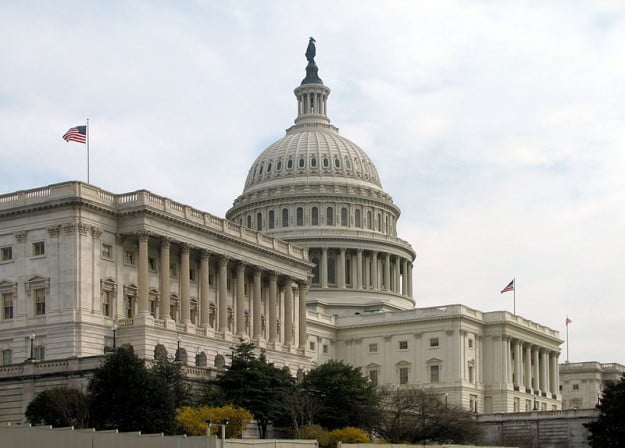 "Today is the day 1.3 million Americans start going to their mailbox and find that the check that they expected to get today is not there," said Gene Sperling, director of the White House National Economic Council, according to the Wall Street Journal. President Barack Obama has begun to encourage Congress on one item of legislation that may soon come up in 2014 — that of unemployment benefits, a program that expired recently.
While the issue was slated for a vote on Monday in the Senate, weather conditions have delayed it, and the House is less eager to take on the subject at the moment. The House Speaker, John Boehner (R-Ohio), did say that Republicans would look at renewing the unemployment benefits only if the benefits were paid for and growth was pushed in other areas.
Sperling said that should Congress actually pass the extension, which would stretch the unemployment aid out for another three months, the White House would enter into discussion on how to deal with the costs. He also said that the "president believes that we should pass this right away with no strings attached," according to the Wall Street Journal.