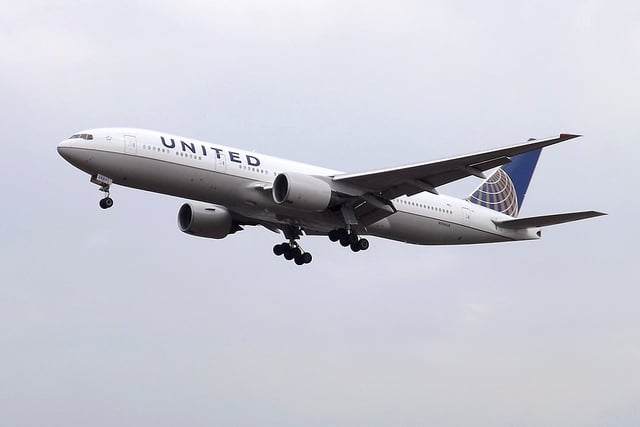 Earlier this week, United Continental (NYSE:UAL) experienced a computer glitch that allowed customers to mistakenly book cross-country flights for less than $10, leading onlookers, as well as those customers who were able to purchase ultra low-price tickets, to wonder whether United would end up honoring the bookings. But Bloomberg reports that United has now decided to honor those tickets.
Mary Clark, a spokeswoman for Chicago-based United, said in an email, "United has reviewed the error that occurred yesterday and decided that, based on these specific circumstances, we will honor the tickets." United isn't revealing exactly how many tickets were sold during the computer system glitch.
On Thursday, the tickets were sold for "a couple of hours" and were only available on the United.com website. According to the Los Angeles Times, a flight from Washington, D.C. to Austin, Texas sold for $2.50; a flight from New York to Houston sold for $5; and some flights were even free. Some customers believed the deals might be some sort of promotion, but by about 2:30 p.m. Chicago time, the error had been corrected.