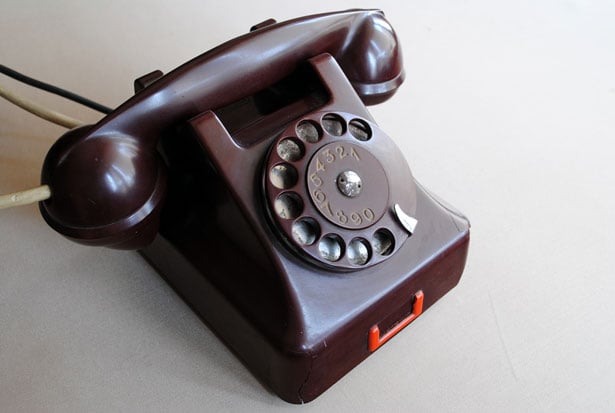 Now that the deal between SoftBank (SFTBY.PK) and Sprint Nextel (NYSE:S) is completing its final stages, the new combined company is ready to use SoftBank's expertise to target competitors AT&T (NYSE:T) and Verizon Wireless (NYSE:VZ).
Sprint is currently a distant third to the top two U.S. wireless providers, AT&T and Verizon, but SoftBank is looking to change that. The Tokyo-based company's Chief Executive Officer Masayoshi Son has said he wants to provide Americans with more competition in our wireless market.
Sprint will use the $5 billion it's getting from SoftBank to build an improved 4G LTE network. SoftBank has considerable experience with fourth-generation technology and Son wants to revolutionize American wireless speeds, which he's referred to as "unbearable," to bring them up to par with Japan's 30 to 40 percent speedier wireless network.
Sprint fell behind competitors after a disastrous acquisition of Nextel and an inability to offer Apple's (NASDAQ:AAPL) iPhone until after AT&T and Verizon got access to the popular device, a move that cost Sprint an estimated 8 million subscribers. Son, who wants to turn SoftBank into the world's largest wireless carrier, believes his company has the know-how and the money to turn Sprint's fortunes around.