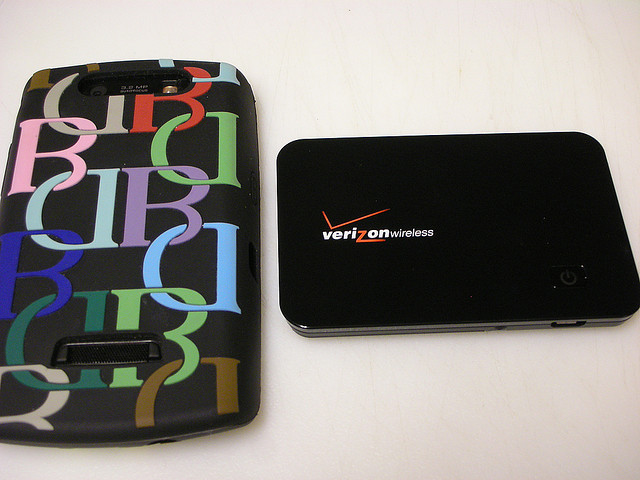 Verizon Wireless (NYSE:VZ) is losing its place, at least according to a study by wireless testing firm RootMetrics, via CNET. In a surprise upset, AT&T (NYSE:T) beat out Verizon, which was rather recently the named the top carrier.
The study evaluated both speed and reliability of the carriers. Verizon still holds the top position for reliability, according to the study. However, AT&T has narrowed the gap and its higher speed pushed Verizon out of the top spot.
The test is actually ongoing and won't be done for a few more months, so the results could change notes RootMetrics CEO Bill Moore. About 60 markets have been tested so far.