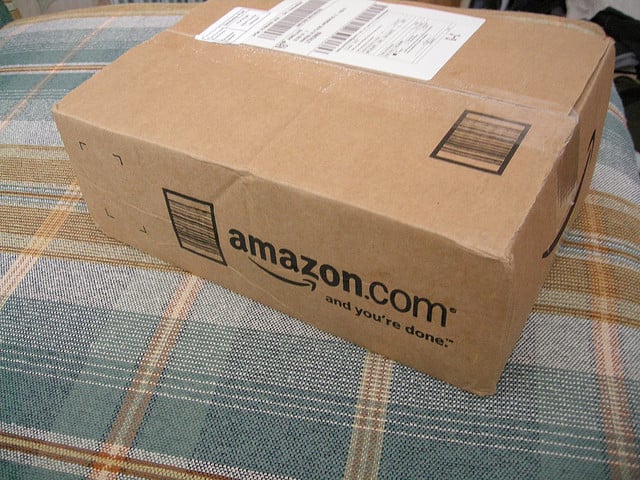 It was a lucrative holiday shopping season for Amazon.com (NASDAQ:AMZN), but the e-commerce giant still left some shoppers disgruntled after Santa Claus failed to show up on time. According to Bloomberg, despite Amazon's promise that all of its ordered packages would be delivered by Christmas, some shoppers still suffered empty doorsteps on the eve of the big day, and now the largest online retailer is working to make it up to them.
For those affected by Amazon's inability to deliver packages the time, the Seattle, Washington-based retailer offered customers $20 gift cards and refunds on shipping charges — along with a promise that it would never happen again. Amazon doesn't take full responsibility for the shipping shortcomings, as it cites failures in the United Parcel Service's (NYSE:UPS) transportation network in addition to its onslaught of last-minute orders, but the company issued gift cards to compensate customers nonetheless, and promised to look into UPS difficulties.
According to Bloomberg, Amazon spokesperson Mary Osaka maintained in an e-mail that the company's own fulfillment centers processed customers' orders on time, while the UPS website said its volume of air packages exceeded its capacity before Christmas. UPS reportedly added 55,000 part-time holiday workers, leased 23 extra planes, and built a second trucking fleet to handle the seasonal package flow, but it is clear that its efforts still weren't enough, and Amazon shoppers paid the price. Now that online shopping is at an all time high, delivery companies are more busy than ever before, but it is the responsibility of the retailers to ensure that their deliverers can support its promises.