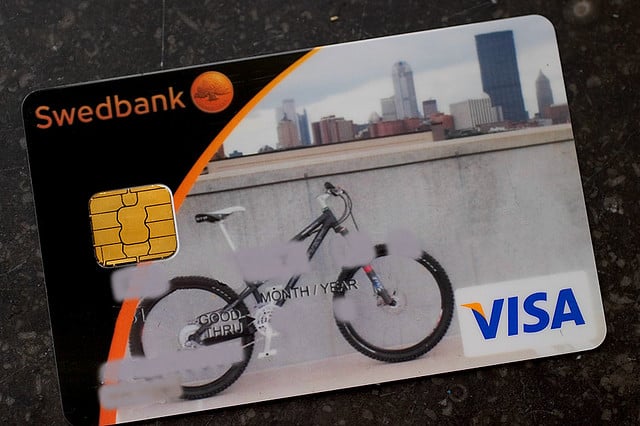 Visa Inc. (NYSE:V) and MasterCard Inc. (NYSE:M) will continue to pursue an antitrust settlement even though more than 25 percent of the retailers involved have opted out of the settlement — a percentage that's high enough to allow the credit card companies to abandon it.
Credit card companies have been battling retailers over swipe fees — fees that retailers are charged by the card companies each time a customer pays with a credit card, Bloomberg reports. The $7.25 billion settlement was rejected by retailers because it included provisions that would not stop swipe fees from rising but would prevent retailers from taking legal action about the fees in the future.
MasterCard President and CEO Ajay Banga told investors during a conference call heard by Bloomberg that the company would continue to pursue the settlement, which is set to be approved by a federal judge in New York on September 12. "The defendants as a group had the right to terminate the settlement agreement because the volume threshold of 25 percent was exceeded, but elected not to do so," Banga said.